How to download applications
Applications bring your phone to life! You can download applications (also called "apps") with many different purposes. There are applications for taking notes, drawing pictures and communicating with friends and family. There are even utility applications that can turn your phone into a flashlight or a compass.
Please Note! In order to call or text on your FreedomPop phone, you must have the FreedomPop Messaging application downloaded. If you purchased your phone directly from FreedomPop.com, or by calling the FreedomPop sales line, the application will already be installed onto your device. If you instead activated your phone as a BYOD device, or are using a phone with one of our SIM Cards, you will have to download this application yourself.
Step 1) Tap on the Google Play Application. If you don't have a Google Play account you will have to go get one. Click here.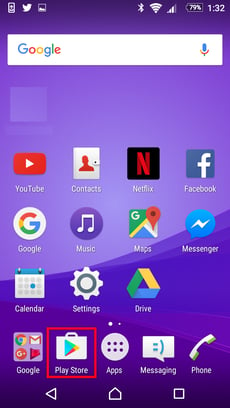 Step 2) Tap on the search bar at the top of the app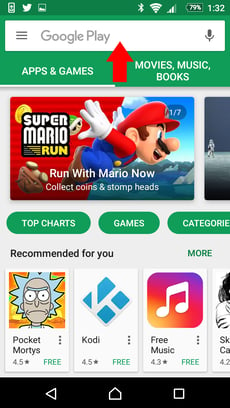 Step 3) Search for "FreedomPop". For future reference, you can search a keyword like "Notes" or "calculator" as well.
Step 4) Tap on the application you want (FreedomPop Messaging) to download it.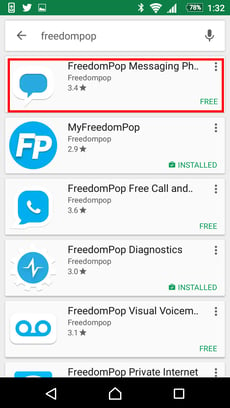 Step 5) Tap on Install
The application will now be downloaded onto your phone. When you go to your home screen you will be able to see the new application.
How to remove applications
To delete applications from your phone, go to your phone's Settings application.
Next, tap on the Apps, or Applications folder.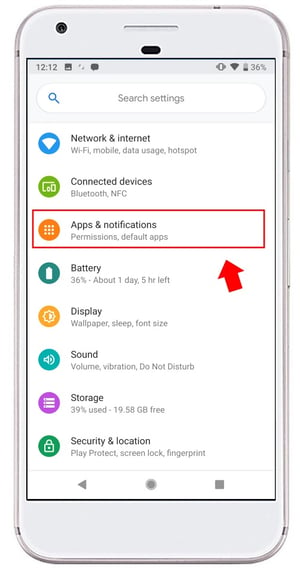 Then, tap on the application you would like to remove. Depending on the type of phone you have, if you only see a few "recently used" applications, you may need to tap on an "All Applications" button first.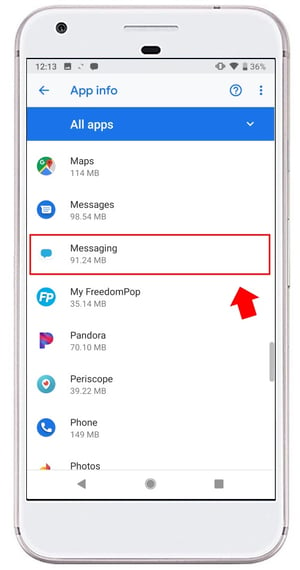 After selecting the application you want to remove, tap on "Uninstall".