Make or receive local calls
Before you make a call, you have to download the FreedomPop Free Talk and Text Application and it's best to download apps over a WiFi connection. This way you do not use up your data plan.
If a WiFi connection is not available, you can still download the application using your FreedomPop provided data allotment.
Click here to learn how to download applications.
Step 1) Tap on the FreedomPop Messaging application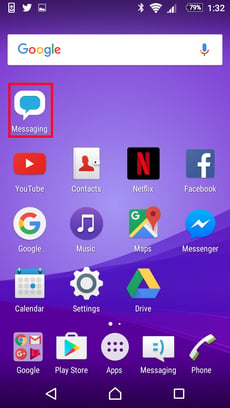 Step 2) Tap on the Dial Pad to start calling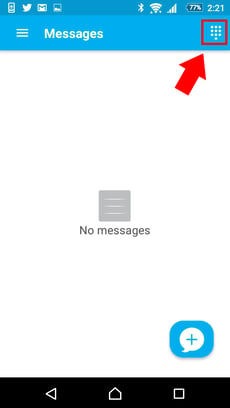 Step 3) Dial the number you want to call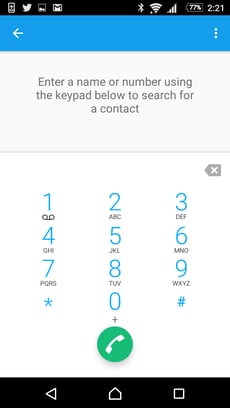 Step 4) Press the green phone icon to make the call
Calls can be made to numbers within the United States.
Attention: International Calling Plans are currently unavailable, this is for information purposes only.
How to make or receive international calls
To start, make sure you have signed up for one of our international calling plans. We offer plans that include 100, 300, or 1000 minutes.
You can also sign up for a plan with calling to one specific country. Log in at my.freedompop.com, and click the International category to review plans and prices.